Eyeglasses & Contacts for All
Making a decision about your eyewear goes beyond good vision and makes a statement about who you are. Your decision affects how you see and also how you want to be seen by others. With so many different styles to choose from, getting the right look for your face and your lifestyle can be overwhelming.
Our staff will help you find the best fit for your specific needs and explain how different lenses and frames will impact your vision. They will help you narrow down your choices so you can find the look, fit and functionality you want from your eyewear.
We can supply any type of eyewear - sunglasses (prescription or no correction), eyeglasses, specialty eyewear (SCUBA diving, goggles, sports), and lens treatments (including Transitions lenses.)
New clients and all our current patients are welcome to visit us with their current prescription – no appointment necessary.
Contacts - Brands
We offer a wide range of contact lenses (along with exams and fittings) including Acuvue, Air Optics, Biofinity, Biotrue, Clariti, Purevision and more.
Eyeglasses - Brands
We offer a wide selection of lenses and frames, including many high end fashion brands. A few of our brands are listed below.
The clearest sunglasses on the planet, built in Florida, for life on the water.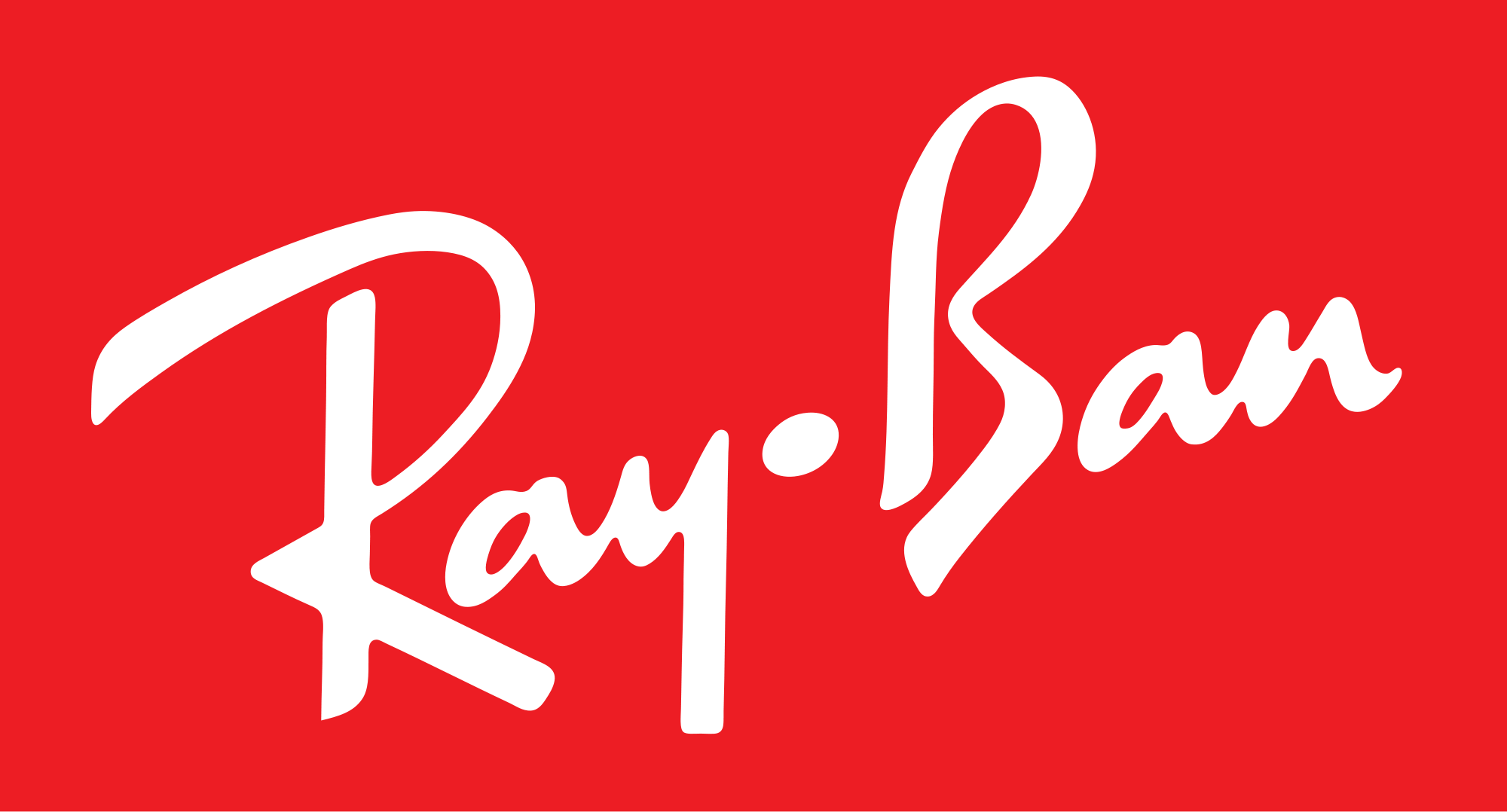 A long-time global leader in premium eyewear for men, women, and children.
The Coach brand stands for authenticity, innovation, and relevance. We grew organically from the product, always staying true to these key brand equities.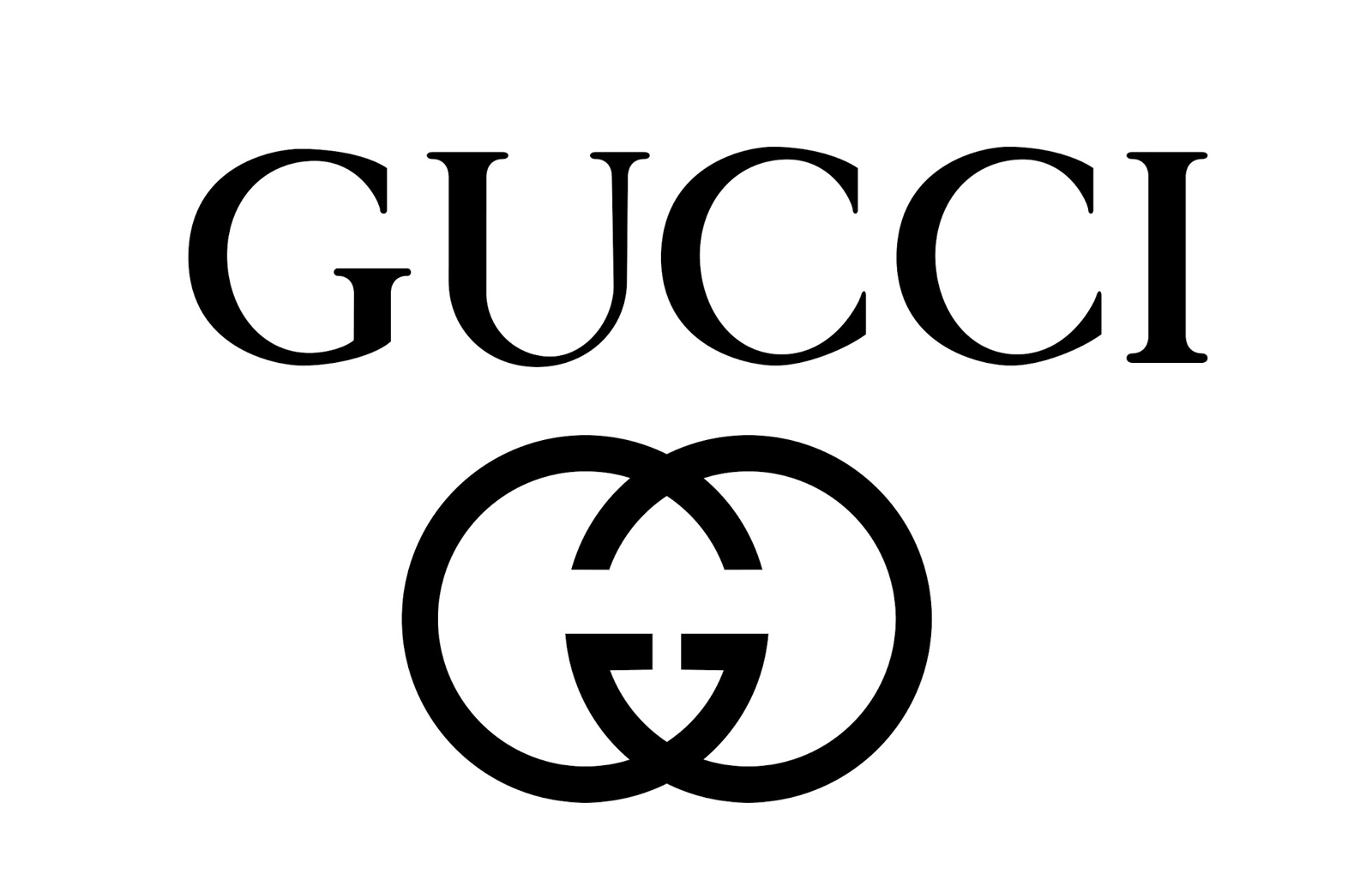 Influential, innovative and progressive, Gucci is reinventing a wholly modern approach to fashion.
Innovation to make style fit an active life.